5 Winter Outfit Ideas
2 min read
"Winter is coming" a famous dialogue must have heard during a game of Thrones season for representing evil but in real life, the cold winter is actually arriving in the coming months. For fashion enthusiast, this season is the most interesting time to experiment on their clothes as they will have to wear a lot of clothes to cover them up to avoid cold.
In this article, we have come up with the top 5 winter outfit ideas to keep the best fashion sense in you and make you look awesome. Visit the best collection below: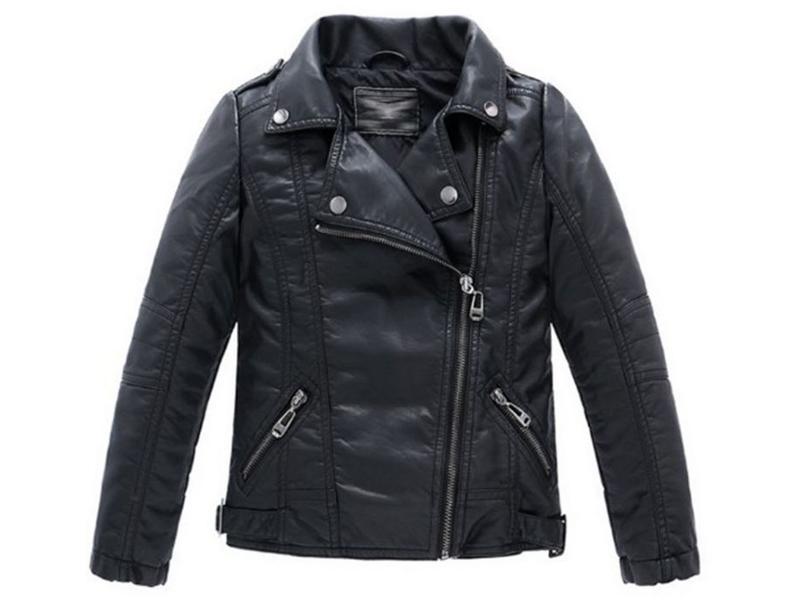 Well, this is the most common and yet high fashion stuff for both men and women during winters. A leather jacket is a symbol of elegance and kept its delicacy in fashion for ages. For the best look get a black leather jacket and wear it with denim jeans along with boots. Surely, this outfit will look the best out of you during winters.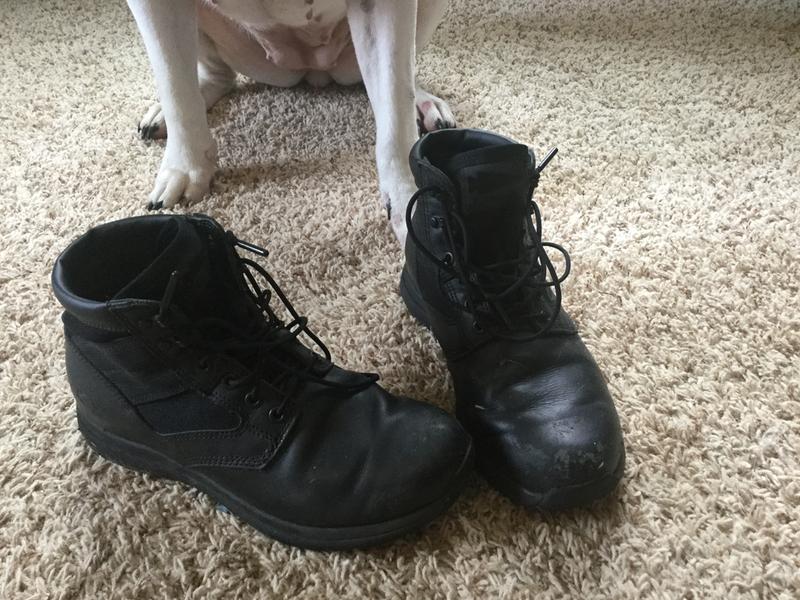 People get confused while getting footwear during winters as we get many options available in the market. But for winters, Boots are the best footwear during winters for both men and women to keep you warm and make you look fashionable. There are numerous numbers of boot brands available in the market, just pick the best suited from your upper outfit and look awesome.
This outfit should be the most preferred choice for both men and women. Overcoats are great to wear over t-shirts, or sweatshirts, this will make you look in trend and authentic.  Pick denim and casual sneakers for the best outfit.
One of the most common and yet highly recommended fashionable stuff. Jeans make you look very elegant in every outfit you wear. You can choose a pair of Denim jeans with boots, sneakers, loafers or any footwear along with sweatshirts, jackets, hoodies or any winter wear which will surely make you look highly fashionable.
Sweaters are a good option to wear during winters and if you are having any formal meetings or visit then this is the best option for you. Sweaters are good conductors of winters and make you feel warm. You can wear them over shirts for the best formal look with a pair of trousers and formal shoes.
These were our top pics for the best winter outfit ideas which you can wear during cold days. You can choose the best outfit that suits you the most and makes you look awesome. We hope you liked this article and looking forward to seeing you soon. Thank You for reading.